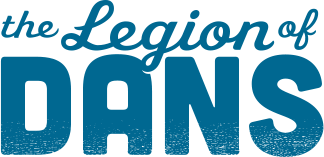 Fairs & Not Figures
Posted on March 17, 2015
Back for numero dos!
Legion of Dans epi 002 – Childhood Favorites
For the second time this year the FOUR DANS have gathered together to talk about toys in what you earthlings refer to as a "podcast." In this episode they discuss their favorite reveals from New Your Toy Fair 2015. Two of the Dans were at the show, two were not… will their opinions differ on the cool new items?
In the second half of the show the FOUR DANS discuss their favorite childhood toys, but here's the catch… they can't be action figures? What toys do the young Dans cherish most? You'll have to listen and find out.
AND… for the first time they launch a new feature… THE DAN OF THE MONTH!